The Kaepernick Project
In 2017, SBNation Creative Director Jon Bois published a video that similarly compared the league's quarterbacks to Colin Kaepernick using passer rating, amongst other statistics. This video came out 2 years ago, so the main point of this site is to compound that data.
Contact:
Email: mikeszeszycki@gmail.com
Twitter: @notumbre
Reddit: u/notumbre
Click to the other pages on the website.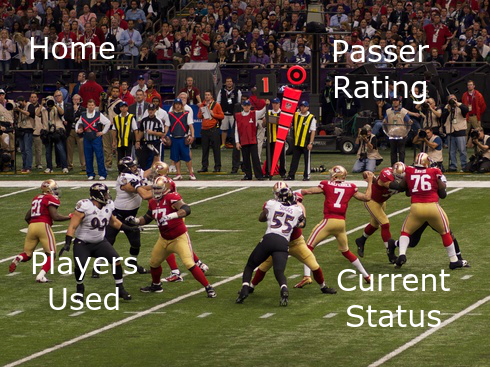 Data gathered though pro-football-reference.